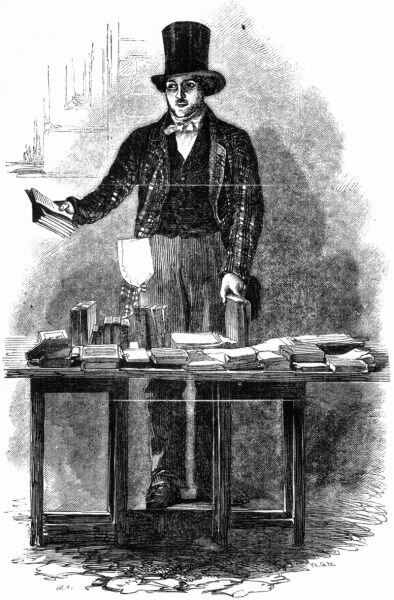 Creating high-quality transcriptions of books in the public domain.
You can use our site for book transcriptions, thus reading high-quality context, or you can turn to best writing services and gain additional context in comparison and analysis.
eBookForge.net transcriptions are posted to Project Gutenberg and are freely available to all.
eBookForge.net gratefully acknowledges the support of The Internet Archive.
If you are interested in how eBookForge operates, our philosophy can be found here.
All the people involved with eBookForge are volunteers.
For more information, or if you are interested in being part of eBookForge, email the myrmidons at ebookforge dot net. Please email if you wish to help out, we're currently looking for more volunteers.